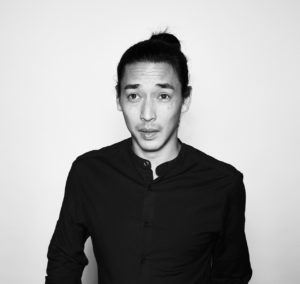 Born and raised in Munich, Minh pretty early got in touch with performing arts. He was educated in ballet, classical guitar and traditional martials arts, before he started his first audiovisual projects as a director.
His passion for moving images directly led him to the University of Television and Film Munich (HFF), where he studied feature film and television feature. He graduated as a director (Dipl.-Regisseur) and completed additional master classes for Stunt & Action, VR/360° Storytelling and advertising & corporate film. 
Regardless of genre and format – Minh loves creating unique visual communication and is always looking for new challenges and collaborations.